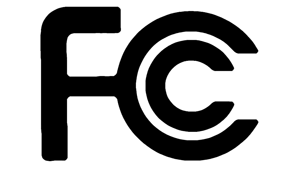 Some highlights from the Executive Summary (I'll try to get back with fuller analysis later).
With this report, the FCC has distinguished three types of video channels
MVPDs -Multichannel Video Programming Distributors (Cable, DBS, and Telco cable),
Broadcast Television Stations (over-the-air free broadcasting), and
OVDs - Online Video Distributors (any service delivering video over the Internet)
Between the last report's data collection (Dec, 2010) and this (June, 2012), there has been a slight growth in MVPD subscribers. However, cable has continued to lose market share to DBS and Telco cable.
The push for 'TV Everywhere" has grown in the last two years, with an estimated 5.1% of the MVPD audience using it as of Sept 2012.
MVPD systems continue to shift from analog services to digital. Among the top 8 cable MSOs, more than half of their customers receive all-digital service. DBS and Telco cable are already all-digital. Larger cable MSOs are also experimenting with switched digital video, where only the channels being watched are transmitted to the home.
Roughly three quarters of US homes can receive and display digital signals; 43.8% have DVR capability; and there is increasing availability of video-on-demand access of recent content.
Less than 10% of US homes rely on over-the-air broadcasting for video access. In contrast, viewing of video content from online sources (OVDs) is growing, with estimates that more than a fifth of US homes are "Internet-connected" - that is, capable of watching online video on a TV set. The continued growth of OVD viewing is increasing Internet traffic in peak hours, to the point where ISPs are increasingly considering imposing bandwidth caps.