The latest quarterly report on CBS's financial health showed gains from the tail end of 2012 political advertising, and growing retrans fees from their O&O (owned and operated) broadcast TV stations.
Total revenues for CBS were up slightly (2%), sparked by a 3% increase in advertising revenues. However, the gains were centered on their broadcast station operations, rather than the national TV network. Upfront sales for the network's 2013 Fall season fell below expectations, showing only a 9% increase over last year. Political advertising went primarily to their O&O TV stations. Still, advertising revenues were the leading income sector for CBS, earning $2.4 billion in the fourth quarter of 2012/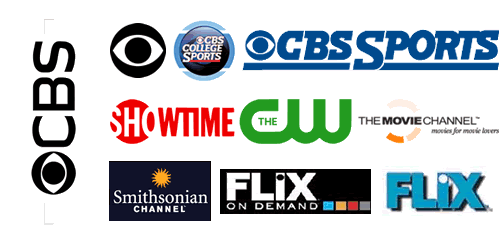 Licensing and affiliation fees are becoming a major revenue source for CBS, coming in at $1.98 billion. CBS said O&O retrans fees were on track to reach $500 million; cable network affiliation and subscription revenues up 8.6% to $505 million, while revenues from content licensing and distribution deals (primarily with Hulu and Netflix) dropped 6.6% to $25 million.
CBS's outdoor advertising business saw steady revenues, at $340 million for the quarter. CBS said it was sticking with plans to sell off its international outdoor advertising business as opportunities presented, and restructure the US outdoor business as a real estate investment trust.
In a separate announcement, CBS said it was expanding its interest in cable networks by becoming a minority partner in Mark Cuban's new AXS cable network.
Les Moonves, president/CEO of CBS Corp. stated: "This is an innovative way to use our tentpole programming to gain more ownership in the cable network business. AXS TV will now serve as a terrific complement to our existing broadcast television entertainment programming."
Details on the proposed deal were not revealed at the time.
Sources -
Moonves: CBS Revs, Retrans Fees Up, Cable Fees Rise 9%
,
Media Daily News
CBS Buys Into Cable, Secures Stake in Cuban's AXS
, Media Daily News